Excellent products and precise delivery. TVD provides a wide range of cabinets, and most important – produces non-standard equipment. This company features a high level of product quality, commitment, individual approach to each order and total customer satisfaction, so it is a pleasure to work with these people.
We are proud of what we do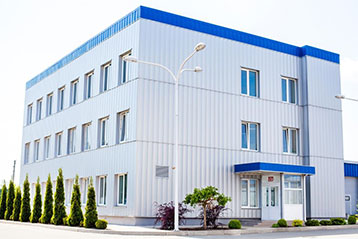 Who we are
"TVD" LLC — is a Ukrainian-Czech company that was founded in 1995. We are the first and the only manufacturer (in the CIS) of locks and locking systems for electrical and telecommunication cabinets.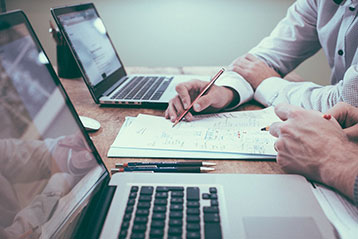 Our approach
Our approach is an individual cooperation with each customer. We are ready to supply the non-standard cabinets, along with the additional elements made according to your drawings or design.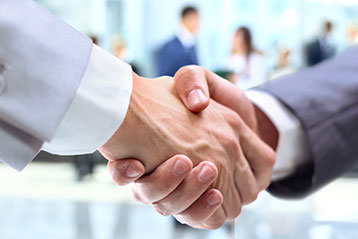 Our mission
The main goal is to meet the customer's needs taking to consideration the specifics of each individual order. Therefore, we are ready to make any product from our catalogs, even if one sample only is ordered. Your trust and our experience is the best guarantee of the quality of our goods!
Our products were installed and now in function in the various automated control systems, panels, freestanding units, assemblies and components in different companies, such as: